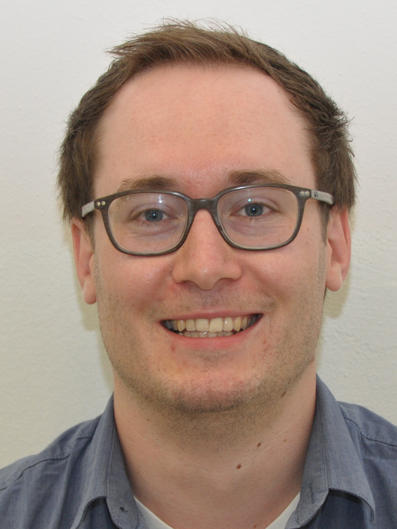 About me
I studied Data Science and Knowledge Engineering at the University of Maastricht. Here I got my teaching degree in mathematics in 2014 and my Bachelor of Science degree in 2016. During this time, I participated in research projects in the domains of Tetris AI, three-cushion billiards AI, two-player board games AI and traffic simulation. My final thesis examined the application of Monte-Carlo Tree Search in the board game Risk.
After my studies in Maastricht I studied Artificial Intelligence at the University of Utrecht. Here I chose the agent focused study track and finished my Master of Science programme in late 2018. In Utrecht I participated in projects in the domains of word segmentation by infants, evolutionary computing, multi-agent systems, multi-agent learning, game AI, discrete event simulation and data mining. My final thesis examined the feasibility of AIs ignoring opponents in specific situations in multi-player games.
Of the topics covered in my studies I found the subjects of Machine Learning, Data Mining, Evolutionary Computing and Game AI the most interesting. Most of my academic and personal projects are programmed in Java, Kotlin and Python. I also have limited experience with C#, SQL, PHP, R and Matlab.
During my studies I was elected to the Faculty Council for two consecutive years, the second year of which I was elected chairman by the students and staff. I've also served three years on the board of my Study Association and I participated in and chaired several committees. These activities, next to my sports, friends, hobbies and work resulted in a very fulfilling time as a student and a good preparation for my professional carreer.